DRAFT PICKS 2023 SALE VIDEOS CLICK HERE!

Draft Picks Bull Sale represents industry's leading genetics, and offers one of the largest groups of purebred coming 2 year-old Gelbvieh bulls! This set of bulls is consistently highlighted by the breeds next generation of elite sires, proven donors and sire lines. Your source for breed and program improving genetics designed to work in the real world for added profitability.
ALL BULLS DNA TESTED BVD NEGATIVE
DNA VERIFIED AND LIFETIME PRODUCTION RECORDS
COMPLETE HEARD HEALTH STANDARDS
ALL RWG BULLS COME FROM PARATUBERCULOSIS NEGATIVE TESTED DAMS
HOMO POLLED & COAT COLOR TRACKING
EXTENSIVE AI & ET PROGRAMS
SALE BULLS BACKED BY INDUSTRY LEADING GENETICS FROM TODAY'S TOP SIRES AND DAMS
LARGE GROUPS OF BROTHERS FOR IMPROVED CONSISTANCY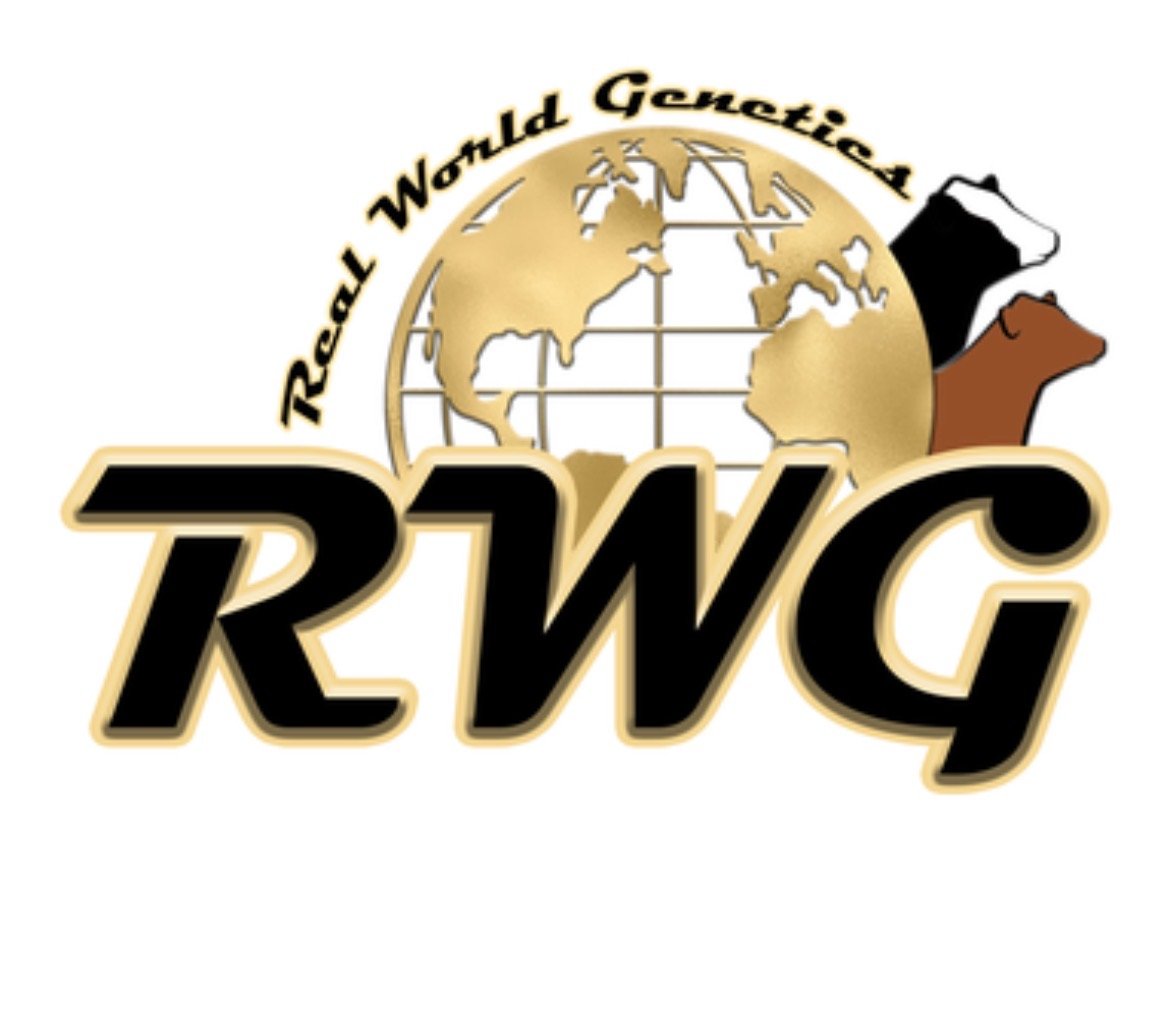 LAUNCHED FALL OF 2022!
The official introduction of our new company profile as we look to provide a stronger brand that includes all aspects of our breeding program. The "RWG" prefix will still represent the same dedication to quality seedstock, we're just kicking open the door to our programs strategic hybrid influence. This will include our Simmental breeding program as well as the utilization of Angus genetics.
As we move forward, Royal Western Gelbvieh will still be the major component to what our breeding program represents, but it will be a component to the larger long term picture of our launch of Real World Genetics. For our awesome customers, its still the same known prefix "RWG" but with added product quality and more strategic genetic advancement.